Summer 2008 - Italy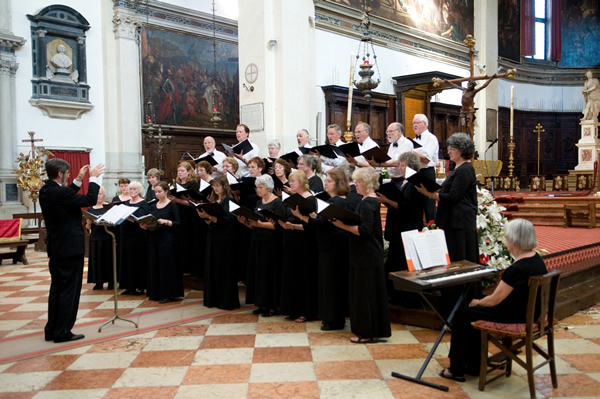 The chorus performed at San Pietro di Castello in Venice on its concert tour of Italy.
Photo by George Mitchell
Summer 2004 - Ireland
Summer 2000 - the Canadian Maritimes
On June 19, 2000, the Chorus began a 12-day concert tour of the Canadian Maritimes. Performances were held in New Brunswick (St. Andrews by the Sea), Prince Edward Island and Nova Scotia (Halifax, Baddeck, Middleton, Liverpool as part of Privateer Days). Travel arrangements were made by Plymouth Travel of Plymouth, NH.
Spring 1998 - Washington, DC
On March 15, 1998, the chorus had the honor of representing the state of New Hampshire at the National Cathedral. In addition to participating in the Sunday service, the chorus performed a 30-minute pre-service concert.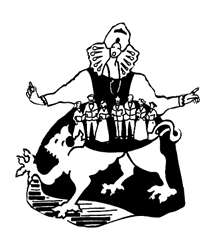 Summer 1996 - England and Wales
Chester, Port Talbot (South Wales), Stockton-on-Tees, London
Summer 1994 - Scotland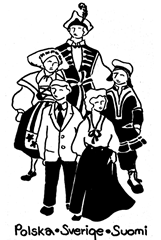 Summer 1990 - Poland, Sweden and Finland
Warsaw, Kracow, Czestochowa. Söderköping, Stockholm, Helsinki, Espoo
Summer 1986 - Austria and Hungary

Budapest, Szombathely, Vienna, Innsbruck, Salzburg

Summer 1982 - England and Wales

Harlow, London, Stockton-on-Tees, Coventry, Stratford-Upon-Avon, Hereford, Manchester. Read Linda McGoldrick's account.

Spring 1977 - Ireland

Dublin, Limmerick, Cork